I follow boxing, one of the few sports that I follow with enthusiasm, and one of my favourite places to hang out online is Eastside Boxing forums.
In the classic section of their forums there is a thread dedicated to fantasy fight posters...and I'd like to repost some of whats on that thread here...
Click below to see more...
The 2009 WBA heavyweight world champion

Nikolai Valuev (left) standing next to one of the all time great heavyweight champions Rocky Marciano (right), champion from 1952-1956...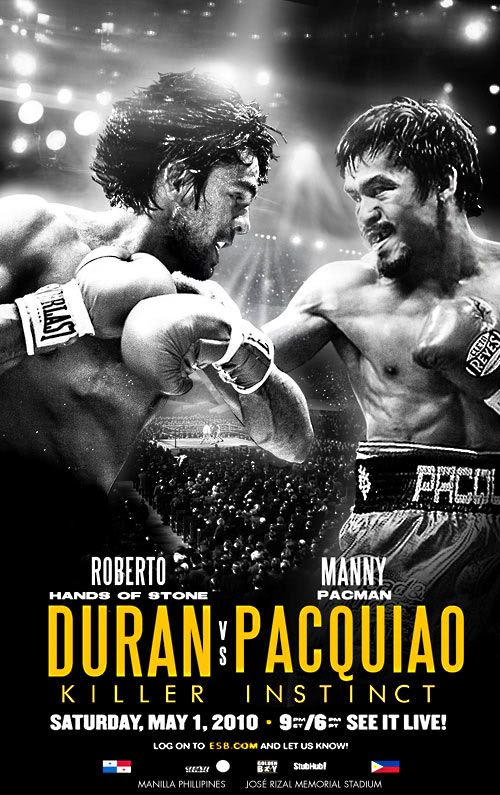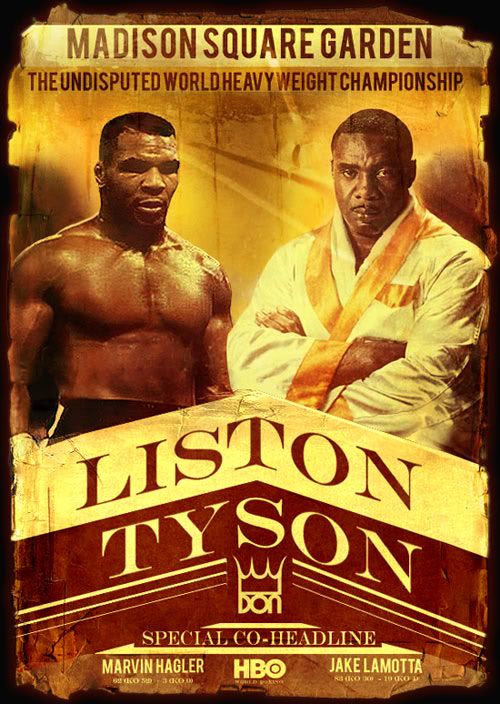 ...and a bit of a cheeky one..a t-shirt that I bought online a while ago...